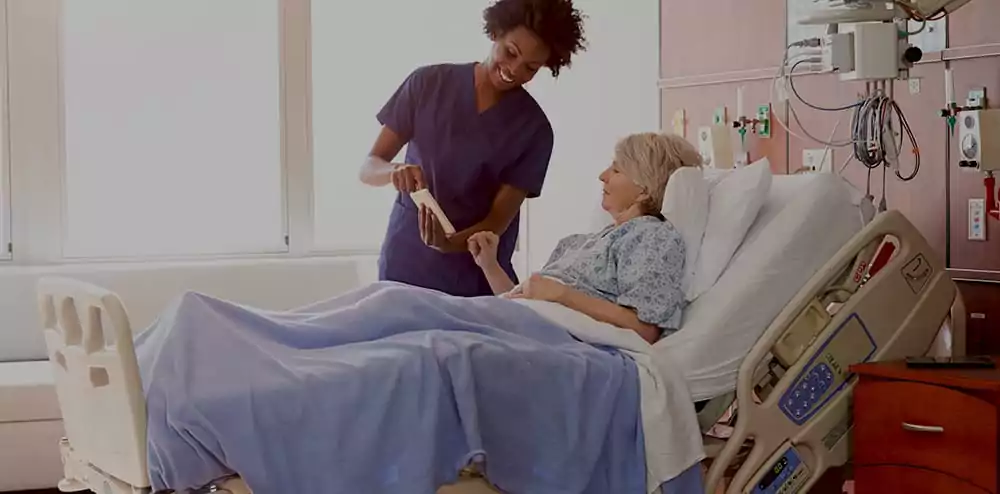 The NCH Healthcare System is an alliance of more than 700 independent physicians and medical facilities in dozens of locations throughout Collier County and Southwest Florida. View All Services >
We are one of the largest medical groups in Southwest Florida with over 237 providers practicing in over 35 different locations throughout Collier County and Lee County. Search our Physician Directory >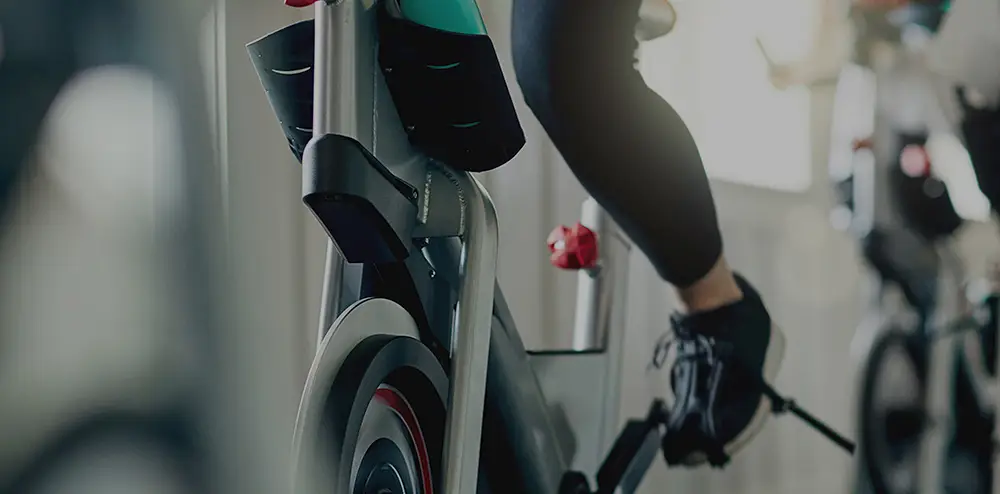 Our comprehensive wellness centers and a personalized approach take wellness to a whole new level, making it easier to achieve your health and wellness goals. Join one of our Wellness Centers >
Home to the first Open Heart Surgery program in Collier county, the NCH Heart Institute has been a pioneer in the cardiac arena for more than two decades. Learn more about the NHI >
Every day our talented and generous volunteers make the difference in support of our mission of excellence to our patients, their loved ones and our patients. Contribute Now >
Get immediate and urgent care
At NCH Healthcare you'll find the ideal combination to move your career ahead. We're a world class healthcare system located in Naples, Florida, a beautiful community with amenities for families and singles alike. From the Gulf Coast beaches to Florida's Everglades Park, outdoor activities abound. It's the perfect setting for work and life.
At the heart of what matters most
The NCH Heart Institute of NCH Healthcare System has been a pioneer in the cardiac arena for nearly 25 years and is committed to providing the highest quality of cardiovascular care in Southwest Florida.
Upcoming Blood Drive Events
The NCH Community Blood Center supplies local hospitals with life-saving blood products. Your donation is important since only three percent of people tend to donate. Your blood or platelet donation will ensure adequate levels of blood products are available and ready for friends or family who suddenly need them.
Thomas Riley Artisans' Guild